JB Caravans
Off Road Caravans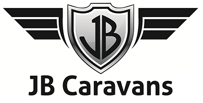 There is no better way to explore the hard to reach places and beautiful landscape of Australia then in an off-road model from JB caravans. Our caravans are designed to get you to where you want to go in comfort and style. Set up camp in the outback, by a lake or wherever your heart desires in an off road caravan from JB.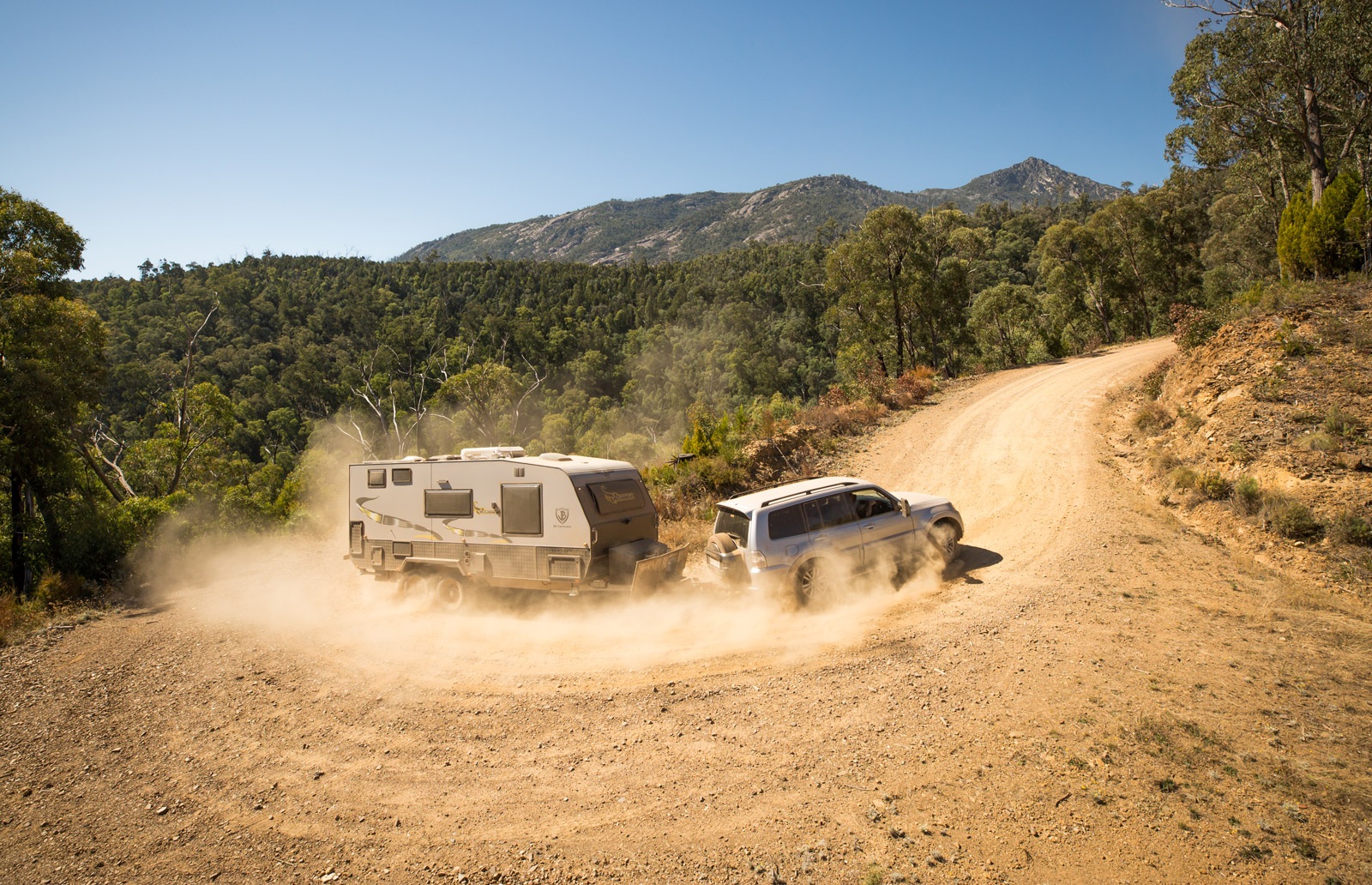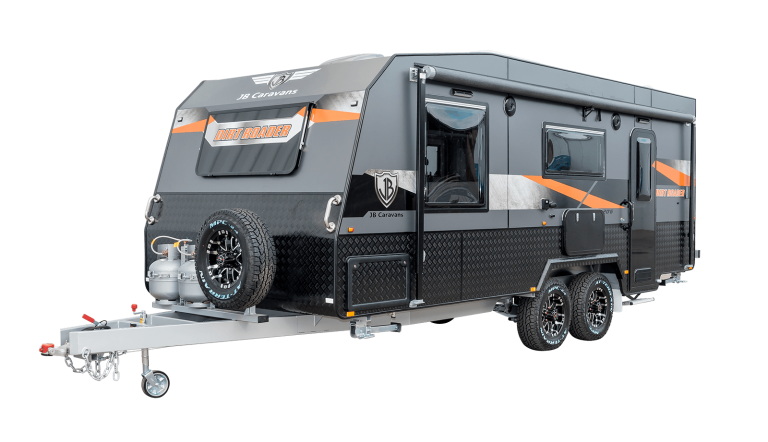 Dirt Roader
The Dirt Roader truly caters for today's modern and adventurous travelers planning a trip of a lifetime
View more details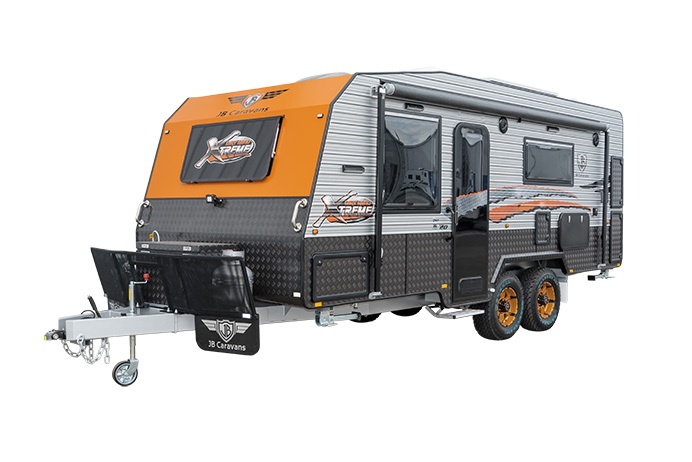 Dirt Roader Extreme
This model was designed to take you to the places you have always dreamed of going, in safety and style
View more details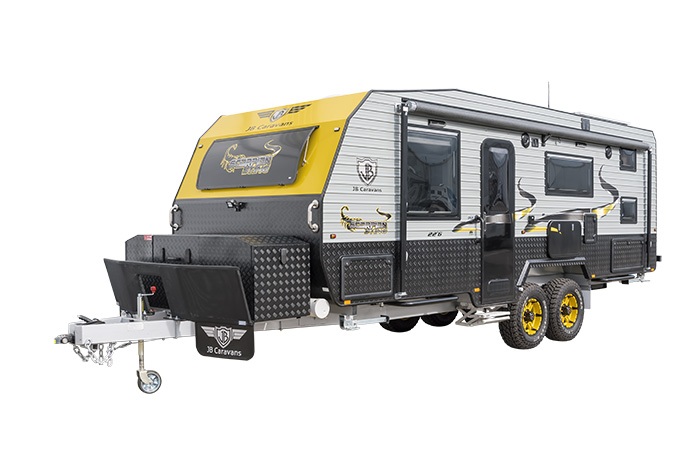 Scorpion Sting
The Scorpion Sting is the ultimate off road predator allowing you to fulfill your dream of seeing all of Australia, the great north and anywhere else you decide is your track.
View more details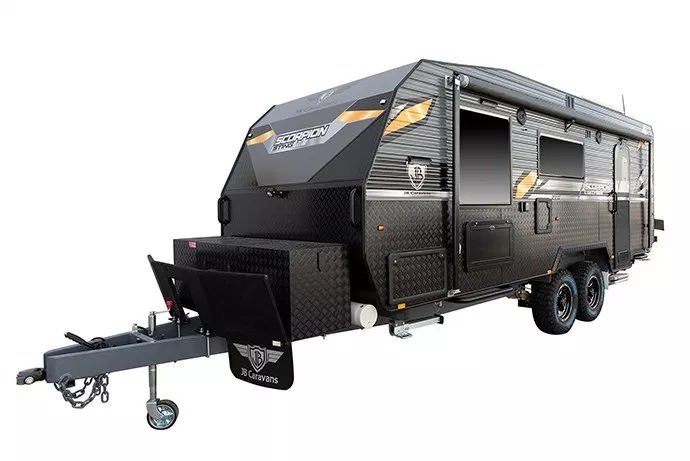 Scorpion Sting Air
If you have decided to go off the grid on full off road tracks and hard to reach secluded places then the Scorpion Sting Air was designed for you
View more details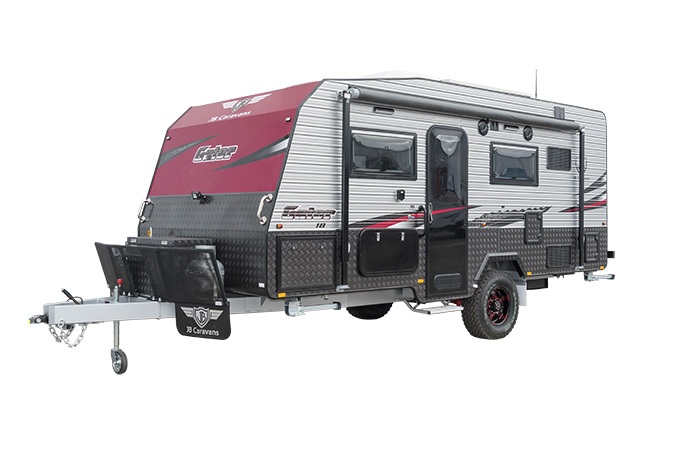 Gator
The Gator will be your perfect companion as you begin your next stage in the caravanning lifestyle
View more details
Gator X
The Gator X is one tough predator fitted with under body armour, nudge bars, recovery points, solar and more
View more details