Retreat Caravans
Luxury Touring

Who would have thought that it's possible to have great adventures while being inside a caravan that feels like home? With Retreat Luxury Caravans, everyone is given the chance to enjoy a five-star atmosphere no matter where they're headed to.
Packed with exciting new features like Crimsafe Entry Door, outside shower, Designer Black Bathroom Fittings and dual solar panels, Retreat Luxury Caravans is exactly what your dream caravan looks like.
This luxury touring caravan will not fall short of your expectations – because we made sure it's fit for Kings and Queens of the Road.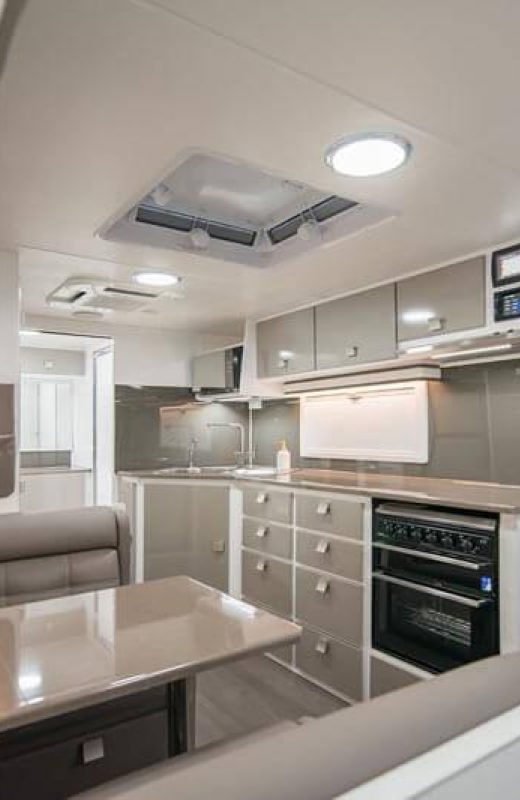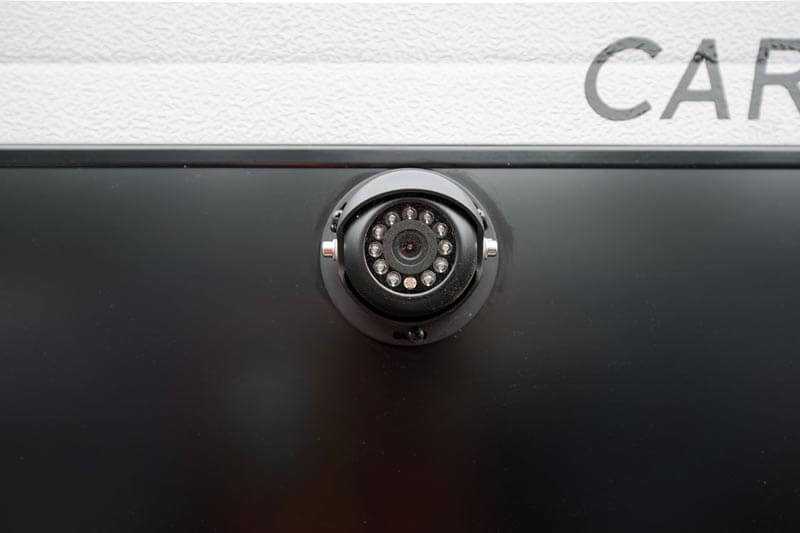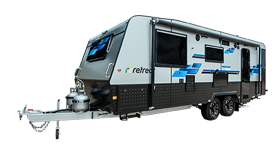 Hamilton
The Retreat Caravans team has considered different lifestyles and preferences. With 15 floor plans to choose from, you're sure to find one that fits your caravanning needs and wants.
View more details