Retreat Caravans
Touring Caravans

Exquisitely Designed Just For You

Packed with just everything you need, 170W Solar Panel, 120 amp AGM battery, Water Filter, Ibis 3 Air Con, 2x 95-Litre Water Tanks and Reversing Camera to name only a few, your every adventure is guaranteed to give you the best experiences every time.
This touring caravan has been strategically designed to give you comfort like no other 'touring' caravan can, and that you have to find out for yourself.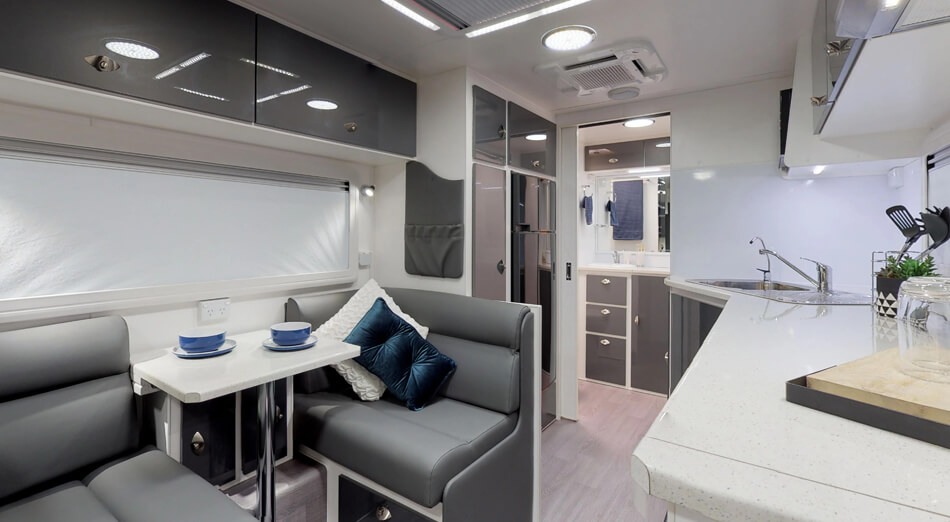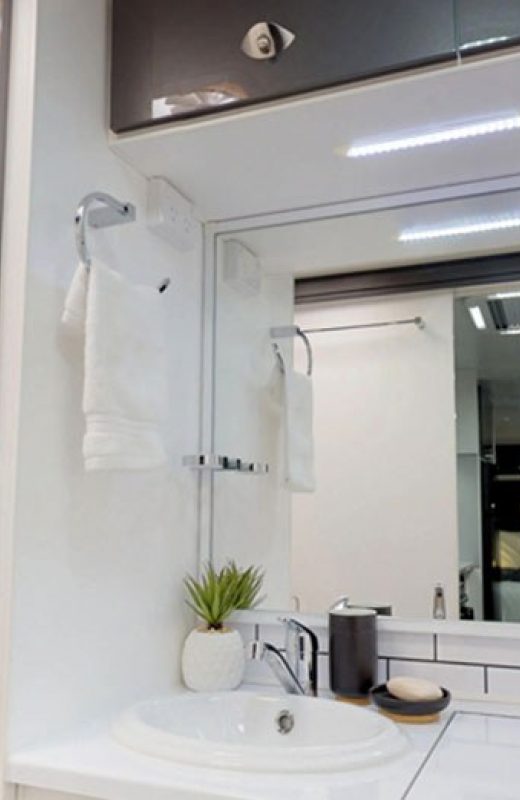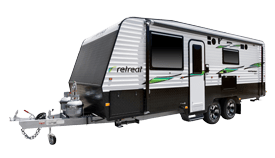 Whitsunday
Built with a focus on maximum options to traverse multiple terrains and climates.
View more details