Urban Caravans & Pro RV– designed to get you to the most remote destinations in comfort and style.
Servicing – Take care for your caravan and gain peace of mind that your investment is in safe hands.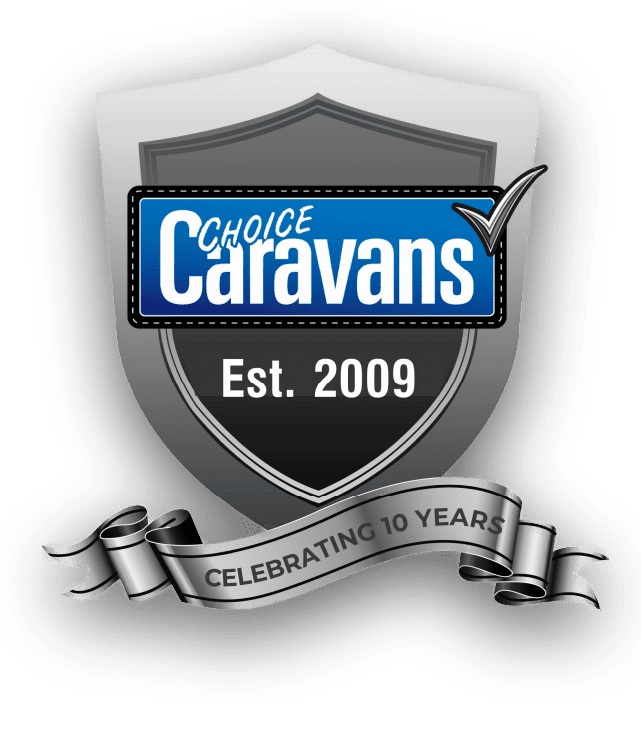 Choice Caravans is your sole South Australian dealer for Urban Caravans & ProRV Caravans
Backed with full on-site workshop facilities for your convenience.

Making the right choice
At Choice Caravans our goal is to guide our customers to Choose Wise and Choose Well in a professional and non-pressure environment.
This is why at Choice Caravans we have sourced the strongest and most reputable manufacturers in the caravan industry today: Urban Caravans & ProRV Caravans.
The range at Choice Caravans includes Hybrid Caravans, single-axle caravans, family caravans, on road caravans from standard to luxury, dirt road caravans and full off-road caravans that are as good as any.
All backed with warranty and service by our very own on site master technicians
We invite you to visit our dealership and view the complete range on offer.

We also offer services and products from:



The freedom of the holiday lifestyle
The caravanning lifestyle is addictive as a good morning coffee, it gets in your blood. Your caravan gives you the ability to wake up in new surroundings and create new memories every day that will last a lifetime.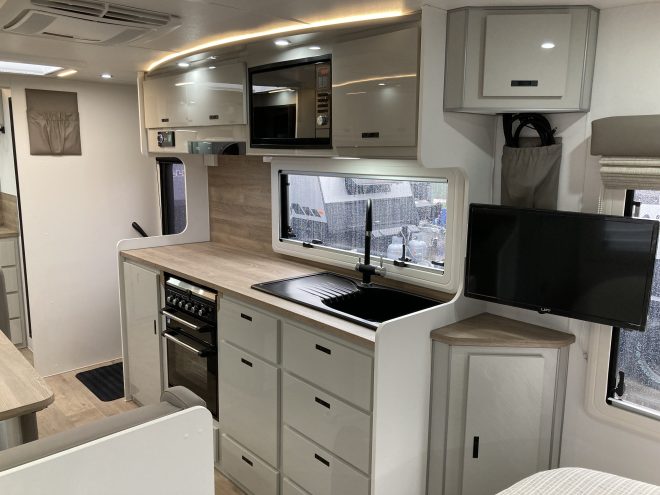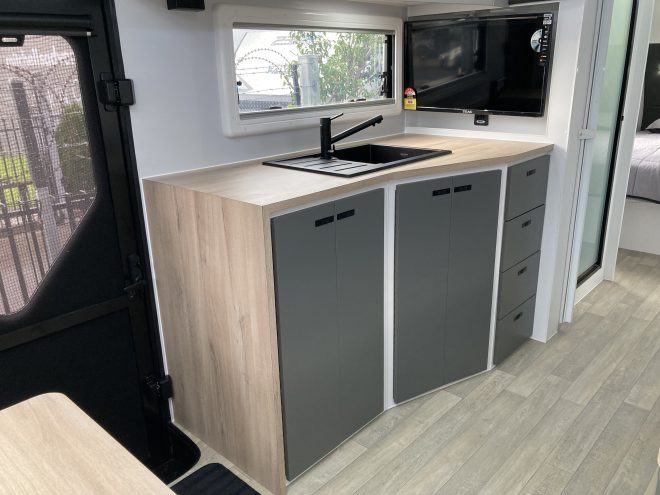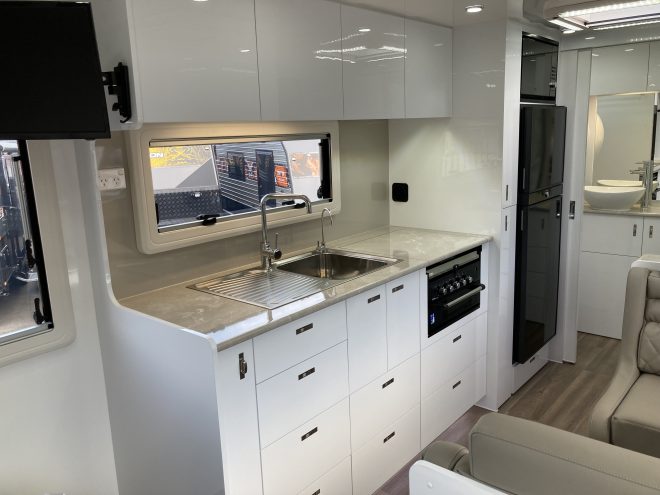 Customised to fit you
Choosing the interior and exterior finish of your caravan is your way of stamping your new caravan as yours. All of our suppliers offer a great range of colours to choose from.