Should your beloved caravan have the misfortune of being damaged our qualified trades staff are prepared and ready to bring your caravan back to new.
From awning replacements to full front, side or rear rebuilds we have you covered. All you need to do is nominate Choice Caravans as your preferred repairer and we will take care of the rest for you.
Call NOW for a free quote.
At Choice Caravans we recommend CIL RV Insurance for your next caravan new or used. Toll free phone number – 1800 112 481
Please forward our reference number when obtaining a quote – 276 23081
CIL and the Suncorp Network
CIL was formed in 1962, and is Australia's leading caravan and RV insurance specialist, providing a level of focus and expertise well beyond that of other insurers.
CIL offers caravan and RV owner's important advice about how to get the most out of your travelling experience, including safety tips, reviews on popular destinations and much more!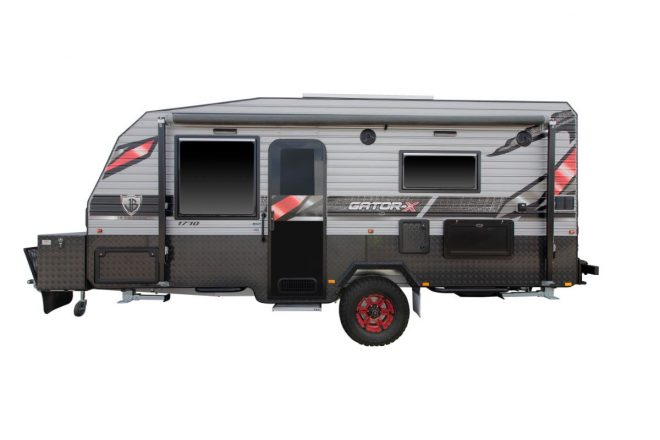 CIL Insurance can provide caravan insurance anywhere in Australia and protect against:
Storm, hail and flood
Accident
Malicious damage
Theft and attempted theft
Fire
Electrical motor burnout