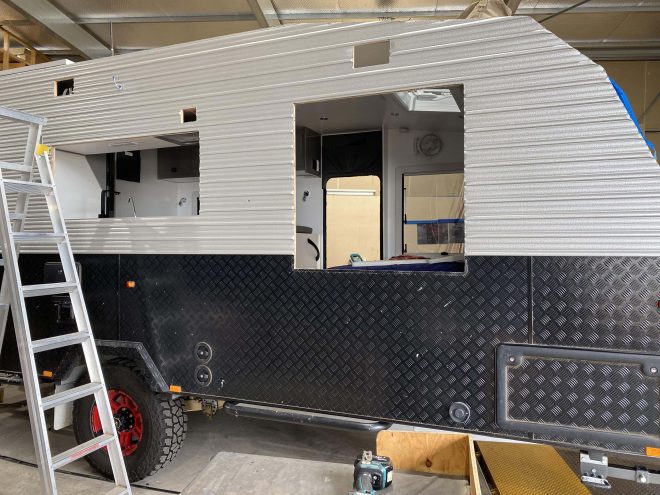 About CIL Insurance?
CIL have supported Australia's caravan and RV owners since it was established in 1962. They are Australia's leading caravan and RV insurance specialist. They provide insurance cover for Caravans, Motorhomes, Camper Trailers, Slide-ons and even Horse Floats.
Need a quote?
To arrange a no obligation free quote, let us know you would like us to organise a CIL representative to contact you.
Or feel free to contact CIL direct on 1800 112 481 during their business hours. Let them know you were referred by us – please quote our agent number – 276 23081

Choice Caravans is authorised to provide a service of dealing in certain financial products on behalf of AAI Limited ABN 48 005 297 807 (AAI) trading as CIL Insurance. Please see the Disclosure Document for more information on our arrangement with CIL Insurance. The information above is not intended to imply any recommendation or opinion about a financial product. AAI is the issuer of CIL branded products. Please consider the Product Disclosure Statements available at www.cilinsurance.com.au before purchase. The Target Market Determination is also available on their website.